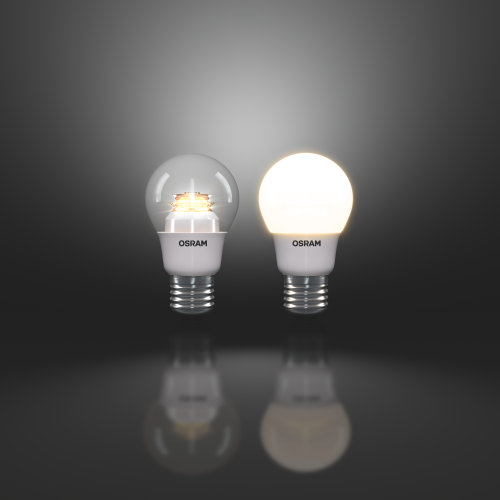 Indoor, Outdoor, Medical, and Car Lighting
We are the exclusive agents of many companies in the Republic of Yemen, which they considered from the biggest companies in the world. In the field of energy and automation, They operate in many areas of energy in high, medium, and low voltage.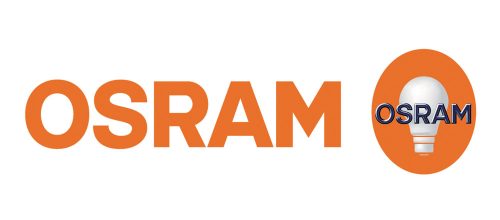 Osram is a multinational corporation that makes electric lights with headquarters in Munich and its employs around 34,000 people throughout the world. Osram has operations in over 120 countries.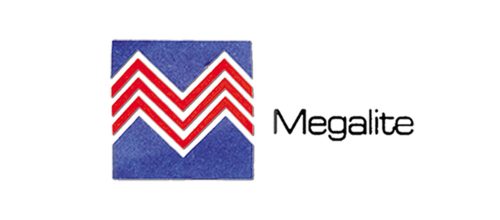 Megalite has been offering quality lighting solution to the world market, with suppling the lighting products to everywhere ,street and roadway light.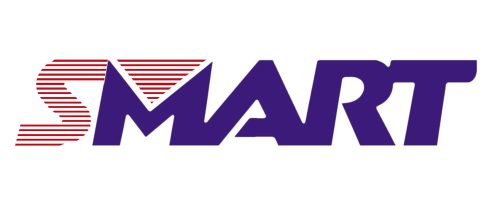 Smart brand is a famous logo in our market focused on lighting, and distribution boards.