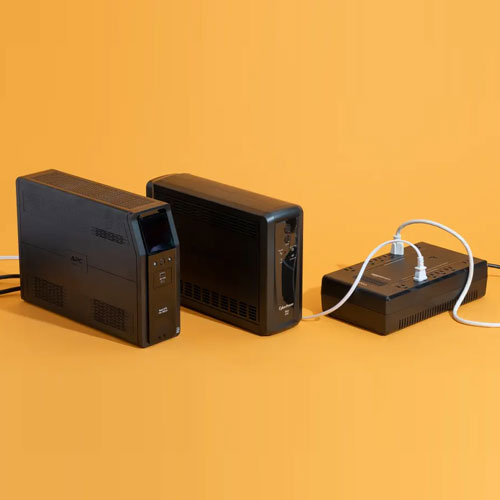 Electricity Regulators and UPS
We are the exclusive agents of many companies in the Republic of Yemen, which they considered from the biggest companies in the world. In the field of energy and automation, They operate in many areas of energy in high, medium, and low voltage.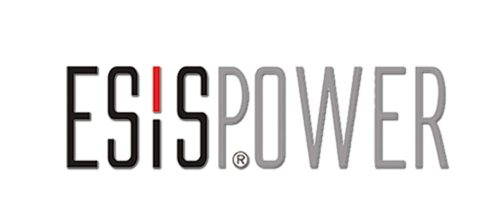 has been setup in 2000 with the purpose of providing High Quality and Customized solutions to her Customers under Management of three Engineers who had more than 20 years professional background in Power Electronic sector.  The production adventure of ESIS POWER starting in 2000 by producing Inverter and Rectifier systems, has been developed by her own Research and Development department and made ESIS POWER is ONE OF THE 3 BIGGEST MANUFACTURER of TURKEY in Power Electronic sector today.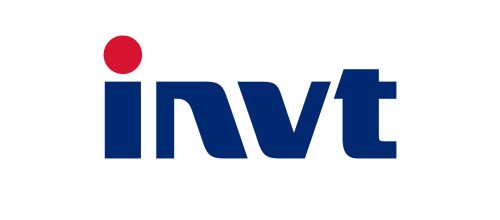 INVT (Shenzhen INVT Electric Co., Ltd) has been concentrating on industry automation and energy power since its foundation in 2002 and is committed to "Providing the best product and service to allow customers more competitiveness". INVT goes public in 2010 and is the first A-share listed company (002334) in Shenzhen Stock Exchange in the industry. At present, INVT owns 15 subsidiaries and more than 4000 employees, over 40 branches, forming a sales network covering more than 100 overseas countries and regions.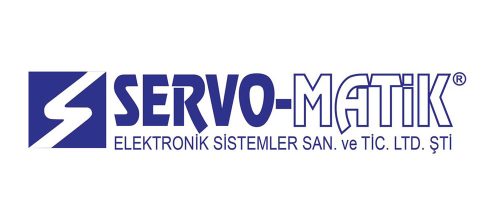 Servo-Matik Elektronik Sistemleri San ve Tic. Ltd. has been operating in the power electronics sector since 1990. Through its activity, two thousand square meters of advanced technology area added to its own facilities in 2012.During these years, it has grown its staff to sixty employees who are included thirty five engineers and technicians plus an active R&D team with twelve personnel who designed innovative technologies through supported three years TUBITAK project on NETPRO Series IGBT rectifier technology and touch screen LCD panel.